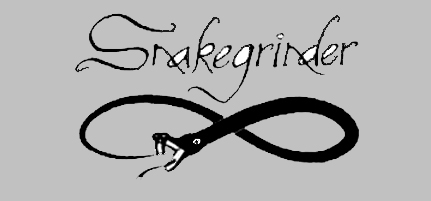 Here are some samples of unreleased cover tunes the band played "back in the day..."
Also, just added on 5/25/2008, some video (see below)!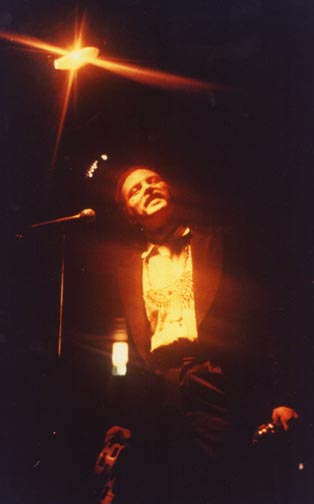 China Cat Sunflower (Garcia / Hunter)
Recorded live at The Stone Balloon (Newark, Delaware) December 1976 at the band's second annual Christmas Reunion.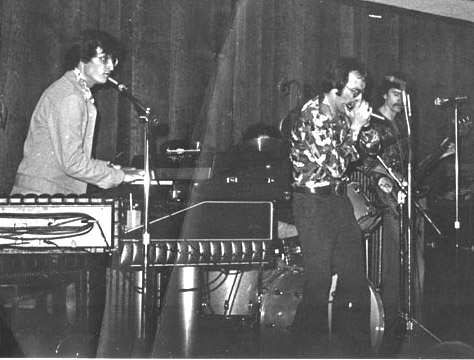 Like a Rollin' Stone (Dylan)
Recorded live at Ro-Mel's (Fairfax, Wilmington, Delaware) August 1975. Featuring the late, legendary, godfather of Delaware blues, Jim McCarthy, on lead vocal.
We've uploaded several tunes, on video, to YouTube. They're all taken from the second reunion concert at the Stone Balloon in December 1976. The band wasn't all that visually interesting, on-stage, so I think the best part of the videos are the people dancing. Even if you don't know any of the them, it's an interesting peek back into a by-gone day. (Can you see it, Ray?)
Love Junkie / Loser / Don't Do It / Fat Man in the Bathtub / Tell the Truth
China Cat Sunflower - Skin it Back (Part 1) / China Cat Sunflower - Skin it Back (Part 2)
Unfortunately, the quality is not good. The tape reels were stored too long in a damp basement.
Ed Wesolowski was the video pioneer responsible for the recording of this bit of history. Many thanks, Stretch, for your vision, patience, and the use of your basement for all those rehearsals!