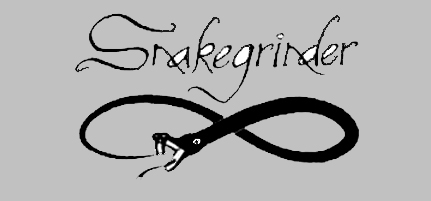 Welcome to the genuine Snakegrinder and the Shredded Fieldmice website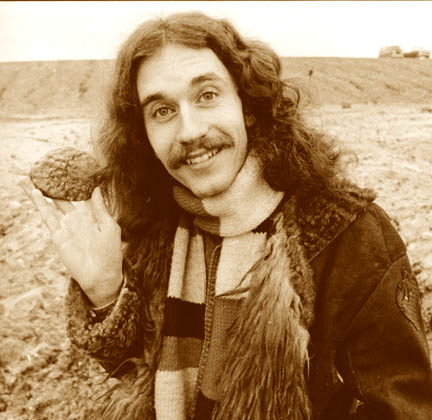 !!! - Announcing the only approved commercial, re-release of the band's 1977 album - !!!
Now available on Obscure Oxide records
The CD has been manufactured using the original master tapes from the LP's studio recording sessions and include four additional original, live, tunes. It also includes liner notes, pictures, and lyrics that were published in the band's 1999 self-issued, homemade, privately sold CD-R.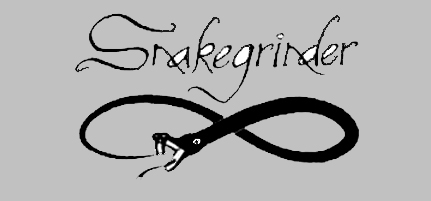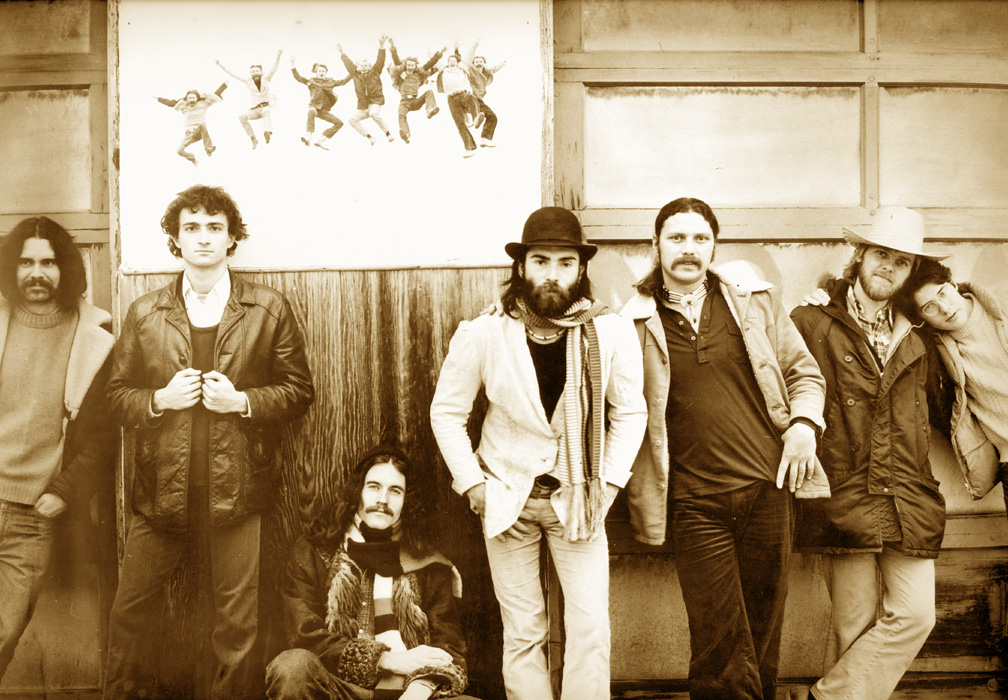 Please do not buy the CD or LP issued in 2005 by RadioActive Records. James Plummer and Steven Carr, the proprietors, released their recordings without our permission. The band never saw a penny of the revenue garnered by these unscrupulous individuals. Also, please do not download any MP3 files from sites such as MP3Stor.com, as the band is not receiving any remuneration from that source, as well.